Tlayecac has several tourist attractions for visitors and locals.
1. The main square. "La placita".
Tlayecac's main square is the social, commercial and cultural meeting place of the town. Here we find a picturesque kiosk in the center of the square and the auditorium.
The town's festival is held here in "la placita" and is filled with food stalls, amusement rides and a fair. Inside the auditorium, every Sunday there is a tianguis/farmers market with local products.
2. The Monastery of San Marcos.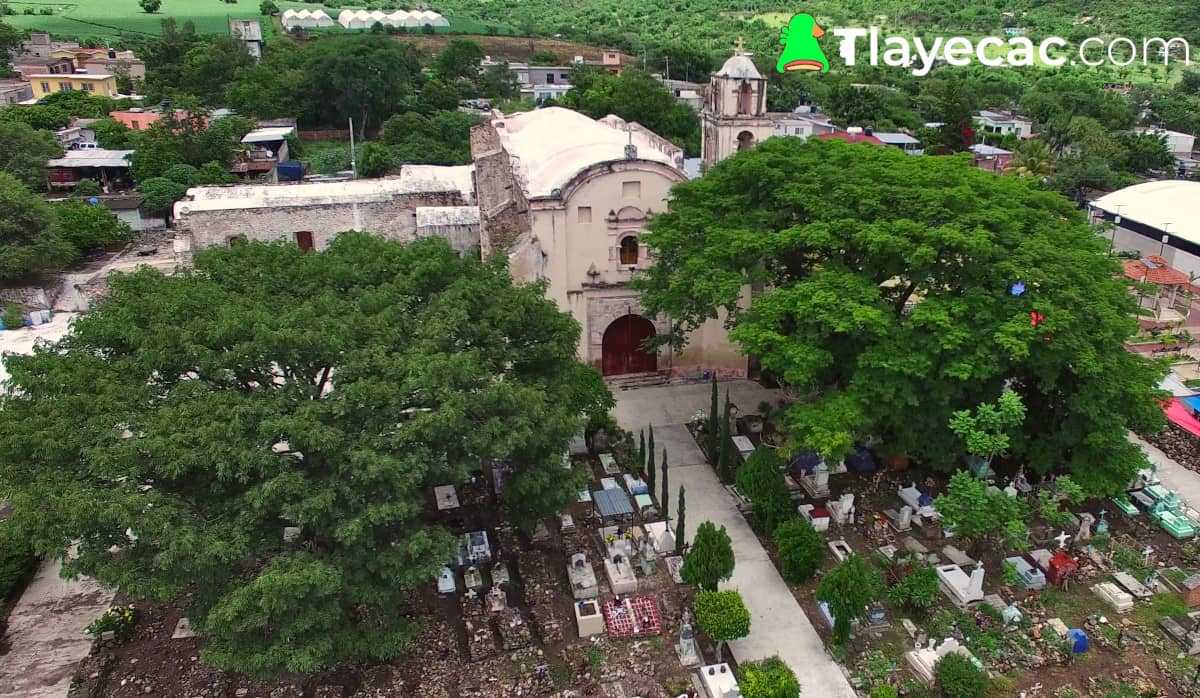 The Monastery of San Marcos is located in the center of the community. It is an Augustinian monastery founded in the fifteenth century that reflects the architecture of the time.
In its interior there are still paintings and religious figures that date from its foundation.
3. Fishing.
In Tlayecac there are two bodies of water, "la presa" and "el jagüey", where it is possible to fish as an amateur using fishing nets or hooks and spend time with family or friends.
Depending on the season, it may be necessary to pay a fee for the amount fished. Both places are only a few minutes away from the centre by car.
4. Football (soccer) and sporting events.
The Tlayecac football field is located on the slopes of the hill bearing the same name. Every weekend, football matches and other sports are held there. It is also the place where cultural events such as the celebration of the musician's day take place.
It is possible to reach the field by car or on foot from the town's centre.
6. Tlayecac mountain.
Tlayecac mountain is an excellent place for tracking, with the incentive that when you get to the top you have an excellent view of the whole town and its surroundings.
Every year, the ascent and descent of the cross is celebrated, a religious festivity that, as its name indicates, many people from the town accompany the Catholic cross to the top of the mountain.
Besides, the mountain keeps a little secret: The so-called old church near the top.